Magento 2 Web Design and Development
For Nemesis Now from 02/09/19
aware digital has used the following skills/services in the project.
Accessibility
Digital Full Service
Digital Strategy
Web Design
Web Development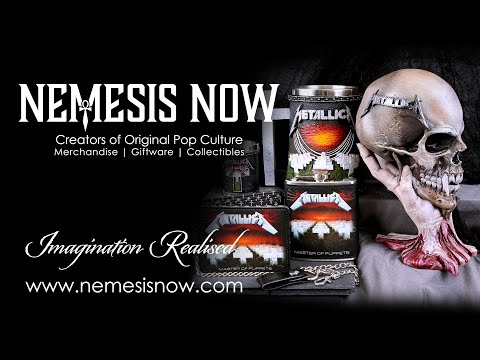 Magento eCommerce site for a leading wholesaler of Gothic and Fantasy giftware
Nemesis Now is one of the UK's leading wholesalers of Gothic and Fantasy giftware, with a colossal and ever-expanding range of unique collectables and licensed products which it supplies to retailers throughout the United Kingdom and Europe.
By 2019, the company's existing website was looking tired and had numerous things that could be improved to provide a better shopping experience. Together, our "superhero" team of expert designers and developers set to work crafting a new feature-rich eCommerce store that would further establish the company as the leading alternative giftware wholesaler in the UK.