Talk to us
For ABB - Food & Beverage from 28/11/18 and is Featured in Showcase
B2B - Brand Strategy
B2B Market Research
Brand Advertising Creative
Campaign Planning
Content Strategy/Creation
Copywriting
Corporate Internal Comms
Corporate Video
Infographics Design
Integrated
Online Creative
Online Video Production
Presentation Design
Print Design
Video Advertising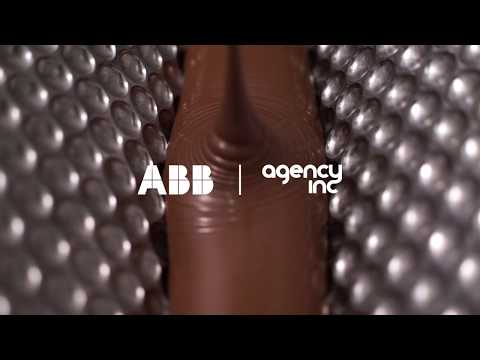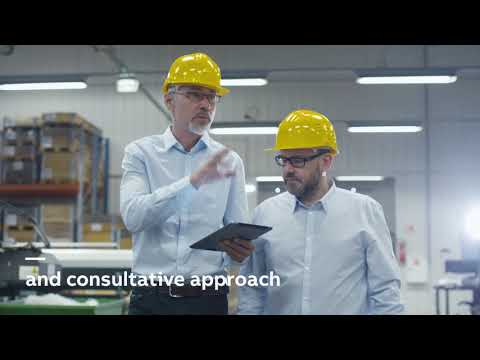 ABB wanted to position themselves as a global leader in providing solutions to the food and beverage industry.
The challenge was to develop a proposition and visual style that would resonate with both customers and internal audiences, communicating ABB's understanding of the industry and the challenges in the evolving industry.
To solution was to position ABB as the technology partner who can power, automate and digitalise your future. Focussing on consultative approach with a confident call to action "Talk to us." See how it all came to life here.
'Talk to us' was so effective, we won the Integrated B2B category at The 2019 Drum Awards. "This was a transformative case study at scale. Strategically strong; consistent creative across markets with incredible results" - was just some of the feedback we recieved from the judges.