Paid advertising to boost Clearing.
For University of Suffolk from 15/11/19
Crafted has used the following skills/services in the project.
Campaign Planning
Content Marketing
Digital Strategy
In-App Advertising
Integrated
Online Advertising
Online Media Buying
Optimisation/Conversion
Paid Search & PPC
Performance Marketing
PPC Analytics
Remarketing
Retargeting
Social Advertising
Video Advertising
Youth Marketing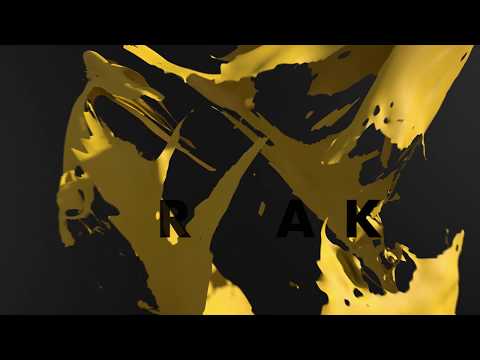 As a relatively new university (awarded university status in 2016), student numbers are essential for course fulfilment and university sustainability. As part of our ongoing relationship the decision was made for Crafted to deliver an effective digital campaign at a key period in the student recruitment cycle; Clearing.
Clearing campaign goals:
Increase clearing enquiries (phone and online) and applications for 2019/2020 courses
Deliver a more cost-efficient route to market through paid advertising
Develop brand and university awareness in key recruitment regions, feeder colleges and across the UK
The Strategy.
Being a new university comes with a variety of challenges. The University of Suffolk is in a highly competitive recruitment market, given there is a downward UK trend of 18-year olds applying for university. Other institutions are also more established both academically and in terms of global rankings, so it was key for Crafted to be smarter with the campaign strategy.
Based on sector insight, Crafted used bespoke location targeting to reach 17-18-year olds as the core audience for the campaign and as such the channels we used reflected this. Snapchat and YouTube, for instance, played a key part.
As well as reaching the core audience, our analysis showed a spike in search intent from older demographics, such as mature students and parents conducting research on behalf of their children. Our age demographic targeting across all channels was purposefully not restricted to ensure we reached this wider audience.
By analysing previous student application data, we knew that locally conversion rates would deliver more enquiries, but we still gained interest from throughout the UK. Locally targeted campaigns were broken out to monitor how they performed in comparison to the UK-wide focus.
Media spend for the campaign was split between four primary channels: Google Ads, display and video, YouTube, and Snapchat. The digital strategy was carried out over two months to cover pre-clearing awareness, registering interest and the Clearing period itself. Any wasted spend would have impacted the uptake of courses significantly, so it was crucial to maximise efficiency when executing the activity.
By starting the campaign before Clearing officially opened, we captured early interest, engaging with students pre-registration, developing targeted remarketing lists to use during the clearing period. The creative was flexible, and messaging was changed to coincide with clearing dates and the university's offline campaign.
Enrolment.
From initial planning discussions to running a war-room approach from the university on the day of clearing itself, the campaign was hugely successful. As a university that is incredibly proud of its students' achievements, the true results of this campaign will last for years to come.
Crafted is proud to work with its local university and to continue running successful marketing campaigns to further establish them as a global leader in education.
The results year-on-year.
Over 137,000 YouTube views and 680,000 Snapchat impressions
Site traffic increased by 307%
Google Ads cost per click down 77%
Offers made increased by 23%