Barratt Homes
For Barratt Homes from 30/07/19 and is Featured in Showcase
Brand Films
Online Creative
Online Video Production
Video Advertising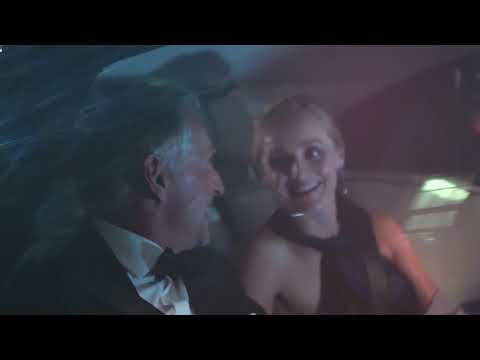 We've worked with Barratt International for over 2 years now, and in that time, we've produced a series of successful video marketing campaigns for the brand.
Barratt recognise the effectiveness of video in promoting its properties to an international audience.
It's all about the lifestyle, the dream that can become real when you own a Barratt property.
And it's that storytelling where we come in.
Selling into new markets presents many challenges. The largest is being able to capture an audience's attention and bridge their understanding of who Barratt are and what they offer.
Videos up to 2 minutes in duration get the most engagement, so we have to get across what the brand represents in a very short space of time.
The promotional videos that we've produced for Barratt have been invaluable in solving this issue, and deliver a visual, captivating story of what the company offers.
And the results have been incredible.
Barratt have experienced an uplift in sales which has resulted in around 1500% return on investment. It has provided them with a sales tool that can work on social media or can be used by the sales people themselves.
We create campaigns that drive engagement and sell properties.