Social Media: Del Monte Europe
For Del Monte Europe from 01/09/14
Thinking Juice has used the following skills/services in the project.
Copywriting
Online Video Production
Responsive Design
Social App Development
Social Commerce
Social Community Management
Social Media Content
Social Media Games
Social Media Insights
Social Media Strategy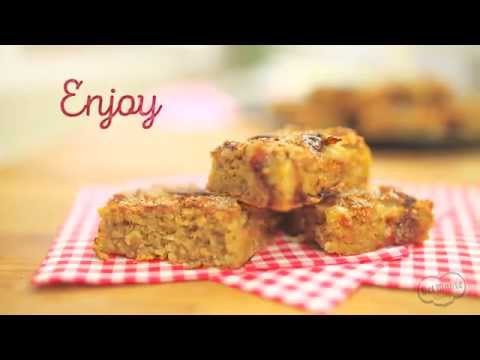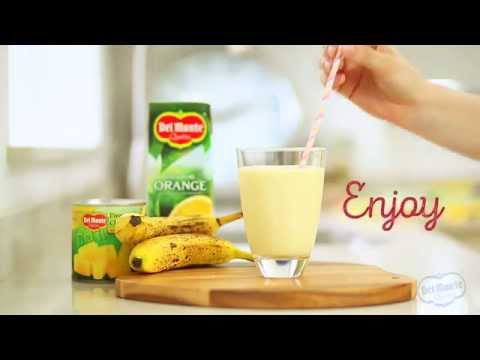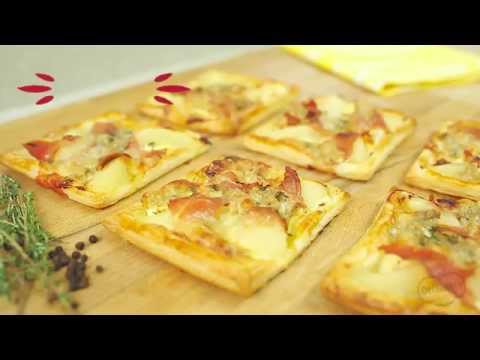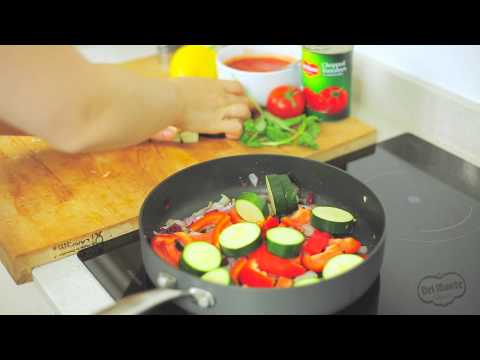 The Background
Positioned in a strong competitive market, producer and distributer of fresh-cut fruit and vegetables Del Monte Europe needed unique social content that was going to engage their international audience stretching across Europe, and inspire them to start enjoying healthy and nutritious food.
The Work
To achieve this, we moved to capturing all images in-house to guarantee originality, and used specific targeting and paid strategy to ensure our content, translated into six languages, was delivered to the right people. With the rise of the health-conscious consumer, it was crucial that Del Monte Europe became the hub of gastronomic advice, tips and recipes for people to follow and learn from.
As well as expertise, we provided our audience with fun weekly competitions which see huge numbers of entries week-on-week. With the client pushing for rapid community growth on a modest budget, we created a paid strategy to push for new likes and followers, while ensuring a consistent high level of engagement.
The Results
Prioritising Facebook as their primary channel, in just one year we have grown their Facebook page by 45,000 likes, and in the last quarter of 2015 alone we gained 1,135 followers on Twitter and counting. Over the course of 2015, our targeted content promotion reached over 3.8 million people, boosting the reach of the brand across Europe into new audiences.