Southern Comfort's biggest ever Out of Home Campaign
For Southern Comfort from 16/12/16 and is Featured in Showcase
Ambient Media Buying
Digital Out Of Home
Direct Response Media Buying
Media Buying - Planning
Online Media Buying
Optimisation/Conversion
Outdoor Media Buying
Performance Marketing
Press Media Buying
TV/Cinema Media Buying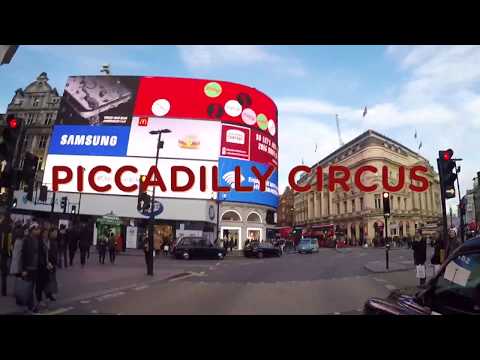 THE BRIEF: The pressure was on... The Media People were given the task to create a seasonal brand and tactical campaign across 9 UK cities in less than 4 weeks!
THE RESULTS: Of course, it was a raving success. There was an increase in both sales and brand awareness during the campaign period.
THE PROCESS: Focusing on high impact online and offline media, takeovers, experiential activity in commuter hotspots and opportunities for product sampling.