Student brand uses The Media People for their student targeted media buying
For Fresh Student Living from 03/07/19
The Media People has used the following skills/services in the project.
Activation
Ambient Media Buying
Attribution & ROI
B2C - Brand Strategy
Campaign Planning
Content Marketing
Digital Out Of Home
Direct Response Media Buying
Email Marketing
Experiential Marketing
Field Marketing
In-App Advertising
Influencer Marketing
Media Buying - Planning
Mobile Marketing
Native Advertising
Online Advertising
Online Media Buying
Outdoor Media Buying
Paid Search & PPC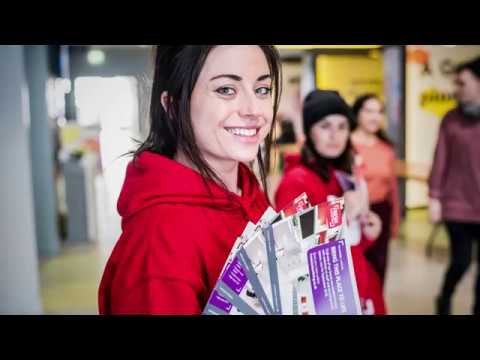 THE BRIEF: To rent 18,000 student beds across 30 cities - The Media People have been tasked with delivering a fully integrated advertising campaign that ensures all rooms are let, with very few voids.
THE RESULTS: Successful lettings across all sites and cities, consistently, for the last 8 years.
­­­­­­­­­­­­­­­­­­­­­­­­THE PROCESS: Due to their age and movement from property to property each year, students are like nomads. This makes them a more transient audience to reach and so, there can be obstacles. The key to this campaign was understanding seasonality, the tone of digital messaging, the most impactful environments and the perfect media channel mix that best delivers rentals. Just as every student is different, every city and accommodation site vary along with them. That's why a tailored approach to each site is paramount.