Tasty
For Caesars Alea Glasgow from 29/01/16 and is Featured in Showcase
Activation
B2C - Brand Strategy
Brand Advertising Creative
Branding Design
Campaign Planning
Copywriting
Corporate Print Production
Design Strategy
Direct Marketing Creative
Direct Response Creative
Integrated
New Product Development
POS/POP
Presentation Design
Promotional Marketing - Planning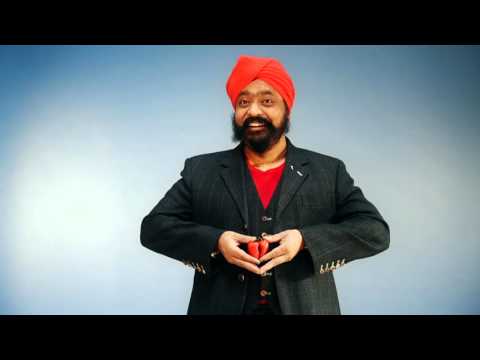 Caesars Entertainment UK, is one of Europe's leading casino companies, offering a diverse portfolio of entertainment, gaming, restaurants and bars at locations throughout the United Kingdom, South Africa and Egypt.
We worled with Caesars Entertainment helping them with the launch of a new restaurant, Tasty, with TV chef Tony Singh, which opened recently. It's a spectacular 120 seat restaurant in its own unique setting in the Alea Glasgow casino overlooking the Clyde and the Glasgow skyline.
Tasty offers a vibrant, fun, relaxed atmosphere reflecting Tony's take on life and an exciting menu with a mash-up of flavours that captures freshness and energy. Tony is a firm believer in using what is on your doorstep and as far as he is concerned Scotland has the best larder in the world, from beef and lamb to the scallops and salmon and even a wee tot of Whisky!
It has been a great project to work on. We have developed the brand, helped to shape the restaurant décor, created the launch materials and produced some fun images at a photoshoot. We are sure the launch of Tasty, at the spectacular vegas-style casino Alea Glasgow, will be a great success.
Can't wait to eat there.