#MembersGetIt
For Marriott Hotels from 31/01/18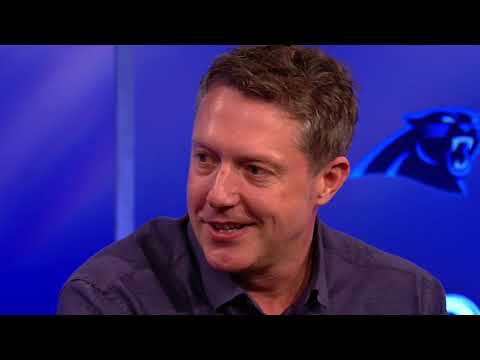 the challenge
Demonstrate that Marriott Reward Members get more. More stays, more experiences and therefore more out of life.
the spark
In a world where loyalty programmes are often transactional and perfunctory in nature, our strategy was to humaise the expereince aspect of the rewards programme and to drive real impact through leveraging Marriott's partnership with the NFL vis the Super Bowl LII.
the connection
The campaign centred on the creation of an authentic piece of brand content featuring a Marriott Rewards Member and NFL fan. Our unsuspecting Marriott Rewards Member joined the NFL presenters on the set of The NFL Show as a 'special guest', and was surprised with tickets to the 2018 Super Bowl LII. Marriott Members who engaged with content had the chance to win Marriott Reward points on one day only - 31st January 2018.
over 11 million social media reach
2,957,787 social media views
26.7% engagement rate
Digital Impact Awards 2018 - best use of existing social media platform