Driving Brand Awareness and Consideration for Karndean as a New to TV Advertiser
For Karndean Designflooring from 16/02/22
Brazil Street has used the following skills/services in the project.
B2C - Brand Strategy
Campaign Planning
Media Buying - Planning
Online Media Buying
TV/Cinema Media Buying
Video Advertising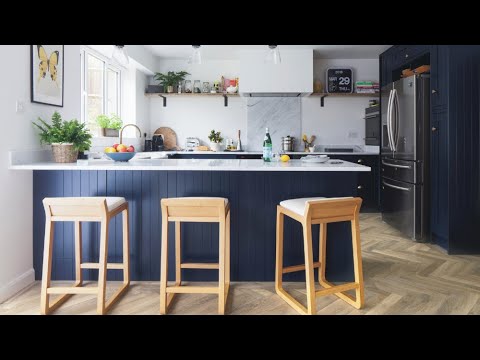 Since their inception in 1973, Karndean Designflooring have established themselves as one of the most innovative and well-respected flooring solutions in the world. They turned to Brazil Street to build brand awareness and consideration.
In the lead up to the Autumn of 2021, we worked with the marketing team to develop a media strategy. This framework clearly identified media channels needed to hit the objectives, and how they would work together.
TV was the central focus for our media investment, with the delivery of other channels to support this. Using TV would allow us to create awareness and drive consideration, at scale. Karndean leant on us to deliver both the media strategy and TV buying approach.