Making waves in the UK cruise market
For Cruiseco from 29/04/19
Brand Advertising Creative
Campaign Planning
Copywriting
Design Strategy
Digital Full Service
Digital Strategy
Direct Marketing Creative
Email Marketing
Integrated
Mobile Marketing
Mobile Strategy
Online Advertising
Online Analytics/Measurables
Online Creative
Online Media Buying
Online Video Production
Paid Search & PPC
Press Creative
Print Design
Print Production Distribution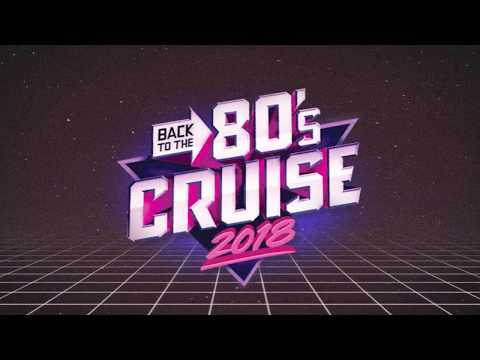 THE CHALLENGE
After achieving success in Australia, themed cruise consortium Cruiseco decided to launch their ground-breaking 'festival on water' concept into the UK. Introducing two new specialist charters, 'Back to the 80's' and 'Bravo - Cruise of Performing Arts', they tasked us with delivering a multi-channel campaign that would drive brand awareness and maximise cabin sales.
THE SOLUTION
To raise awareness of these niche-interest itineraries, we planned a combination of brand-building and activation channels. Early activity focused on eye-catching paid social, YouTube, radio and print campaigns. Then, as awareness grew, and departures moved closer, we increased PPC brand investment, booked additional press activity and increased email/social retargeting.
Across paid social, YouTube and print, we designed visually emotive ads that highlighted the sensational range of on-board activities, unique port destinations and incredible performer setlists. By targeting niche music enthusiasts and previously engaged users, rather than standard cruise audiences, we generated a high volume of cost-effective, qualified leads.
RESULTS
450% paid brand search uplift for 'Back to the 80's'.
275% paid brand search uplift for 'Bravo - Cruise of Performing Arts'.
200,000+ new site visits generated.
40% of YouTube viewers watched until completion.
30% of all on-site actions resulted in booking enquiries.
96% of cabins sold.